Dr. Joseph George Memorial Talk
The ways of the Sarus Cranes, or why North Indian farmlands are great bird habitats
North India, especially the Gangetic floodplains, are renowned for their crowded cities and for being intensively farmed. Put together, alongside a very long history of being so, led to assumptions that birds – both population sizes and number of species – are low in these areas.
With this background in most of the literature, I began work on the ecology of the Sarus Cranes in 1998. Now, after over a couple of decades has passed, understanding of the same floodplains has altered greatly.
In my talk, I will focus on the ways and idiosyncrasies of the Sarus Crane, the world's tallest flying bird. In doing so, I aim to uncover the misunderstood facets of the north Indian farmlands and floodplains. I hope to help showcase the great ironies of these areas, but particularly show how the Ganges and the people have inadvertently formed one of the largest bird habitats in the country.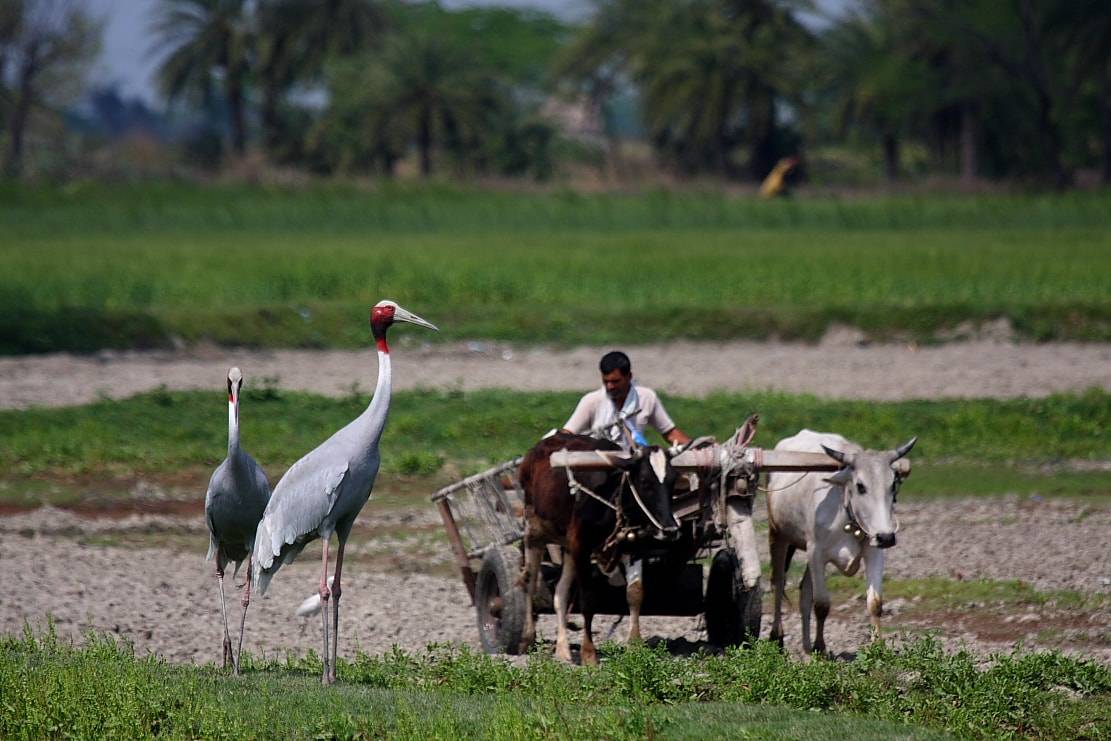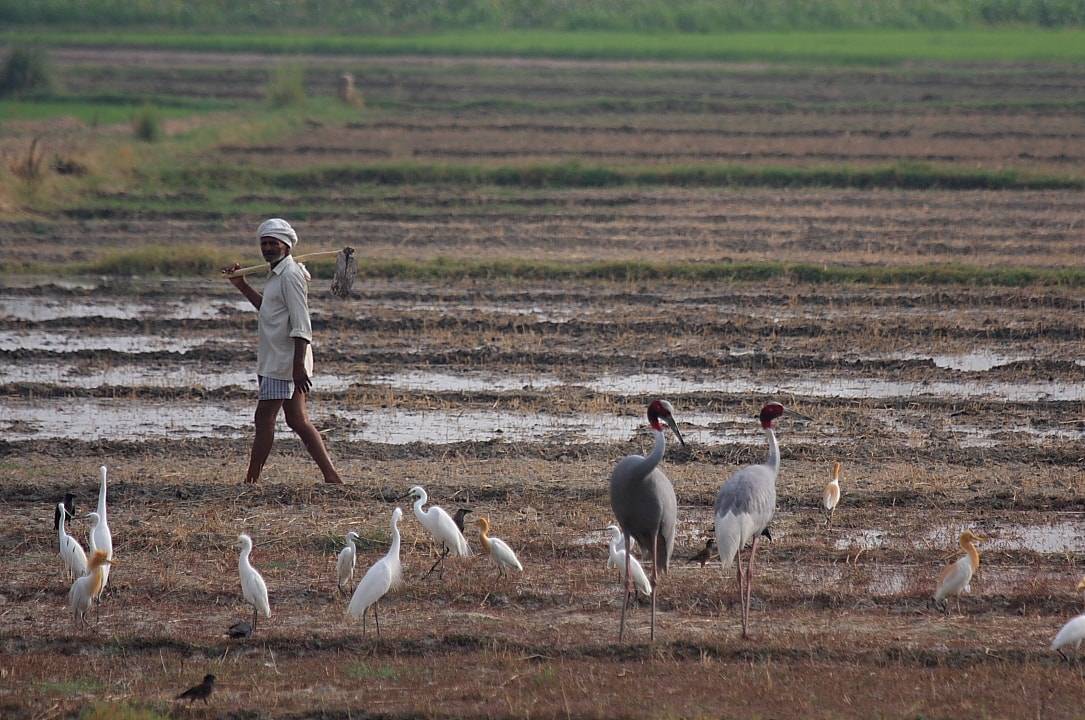 Sarus pair & bullock cart
Sarus pair with waterbirds & farmer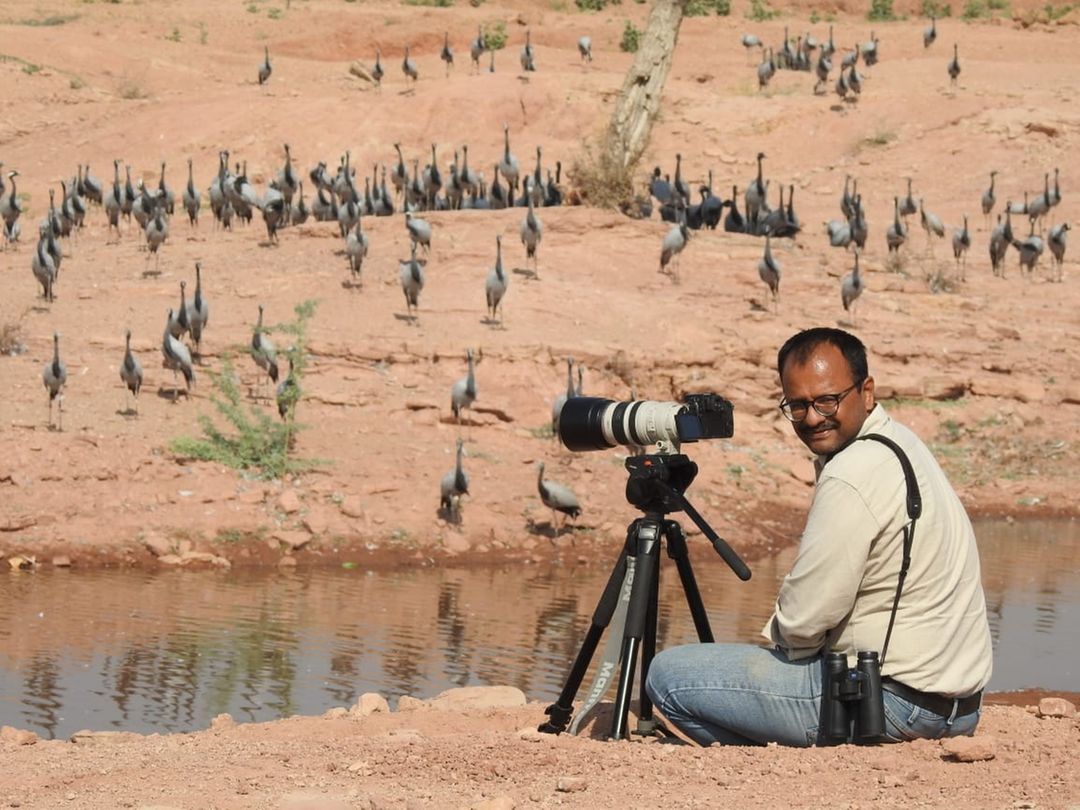 Dr. K.S. Gopi Sundar got pulled into the world of birds while in school when he was shown a Golden Oriole and the Wanderer butterfly in the middle of Bangalore city. This experience was followed up by regular morning walks with the then Bangalore Birdwatchers Field Club. After a B.Sc. in Environmental Science at St. Joseph's College, Gopi went on to complete a gold medal-winning MS in Ecology and Environmental Science at Pondicherry University. Soon afterward, he was selected for a project on...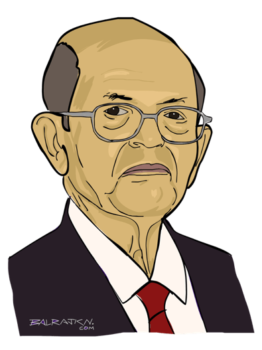 If there is any one person who could be called the pioneer of group birdwatching efforts in India, it is Dr. Joseph George. Being involved with group birdwatching activities in Dehradun even in the nineteen forties, he continued involving people and popularising the hobby wherever he went. Moving into Bangalore from Roorkee, Dr. George started an informal bird watching group here too in Bangalore in 1972. For all of us birdwatchers who came in contact with him, he inspired us with his...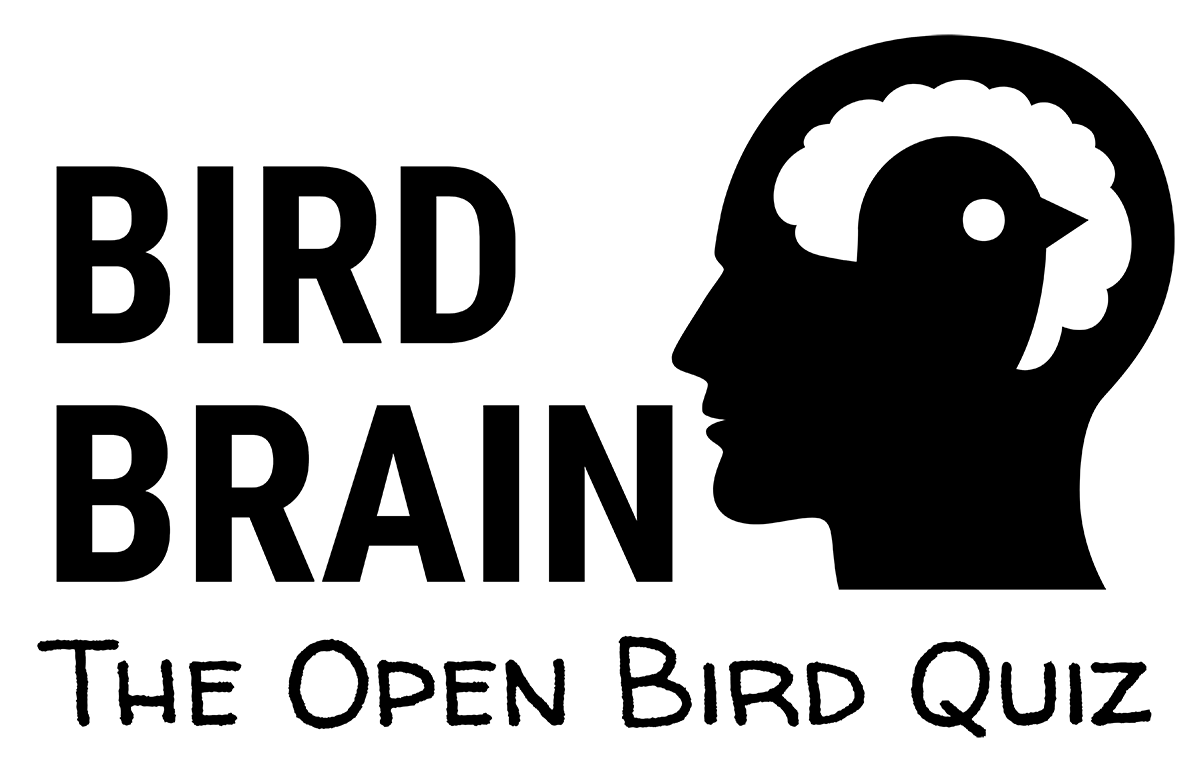 Inviting teams of two people across all age groups to participate in the 'Bird Brain – The Open Bird Quiz'. Team up with your friends, classmates, and family to participate in this quiz. 
Team Size: 2 people in a team
Age: Both can be of any age
Format: Written + Finals
Entry: Entry free, on-the-spot registration
Time:
12:00 pm (written)
02:00 pm (finals)
Venue: BV Jagadeesh Science Centre, National College Jayanagar
QuizMasters
Shyamal L.
Bijoy Venugopal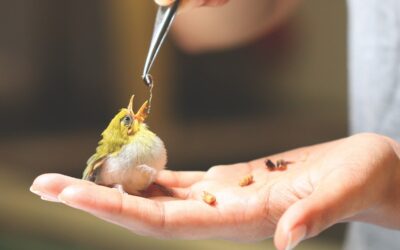 An inside perspective of the inherent connection between our birds and our city, exploring the role of urban wildlife, the areas of conflict, and...
read more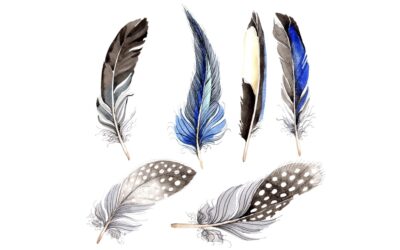 Have you ever wanted to learn how to draw a bird? To capture the delicate beauty of its wings, the texture of its feathers, and the intricate...
read more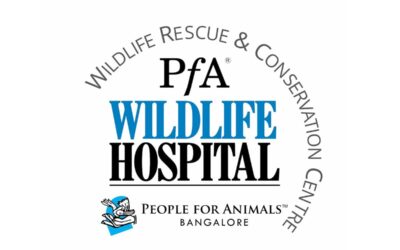 PfA Wildlife Hospital rescues injured, orphaned, or displaced urban wild animals, including birds, mammals and reptiles. It provides them with timely, specialised veterinary care and rehabilitation, and then releases them into their natural habitats. It recently...
read more