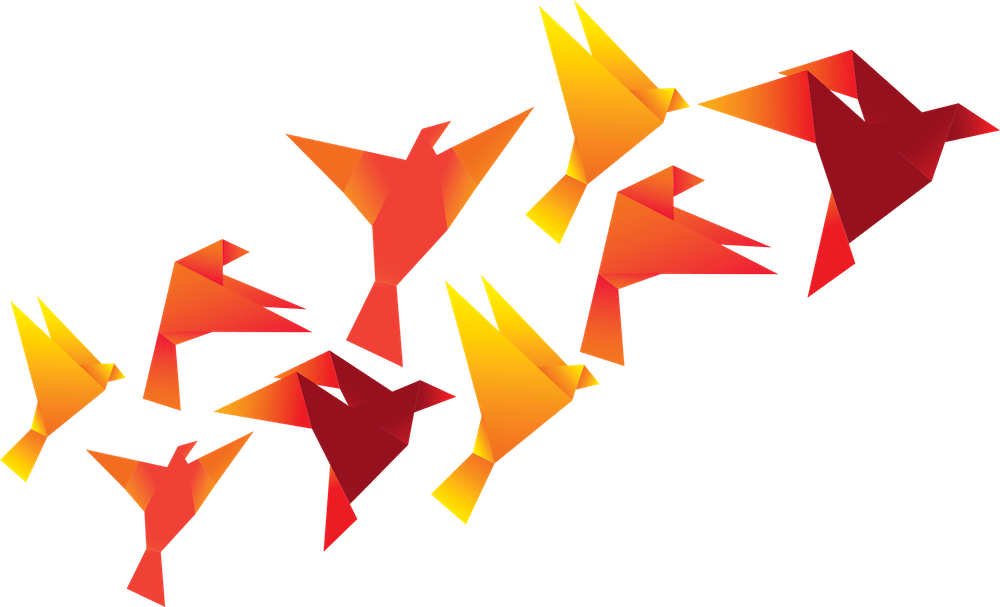 Join us for this year's Bengaluru Bird Day.
September 28, 2019
9 am to 6 pm
@ B.V. Jagadeesh Science Centre,
National College, Jayanagar 7th Block.
Entry Free!
In association with
B. V. Jagadeesh Science Centre
National College Jayanagar, Bangalore.
BV Jagadeesh Science Center
Dr. Joseph George Memorial Talk
Study of Bird Songs
Samira will give a brief introduction to the study of birdsong, and then talk about the evolution of vocal mimicry in birds, and her research on a renowned mimic- the Racket-tailed Drongo. She will also talk about do's and don'ts for recording bird sounds, and playback, as well as the importance of natural history observations and long term studies.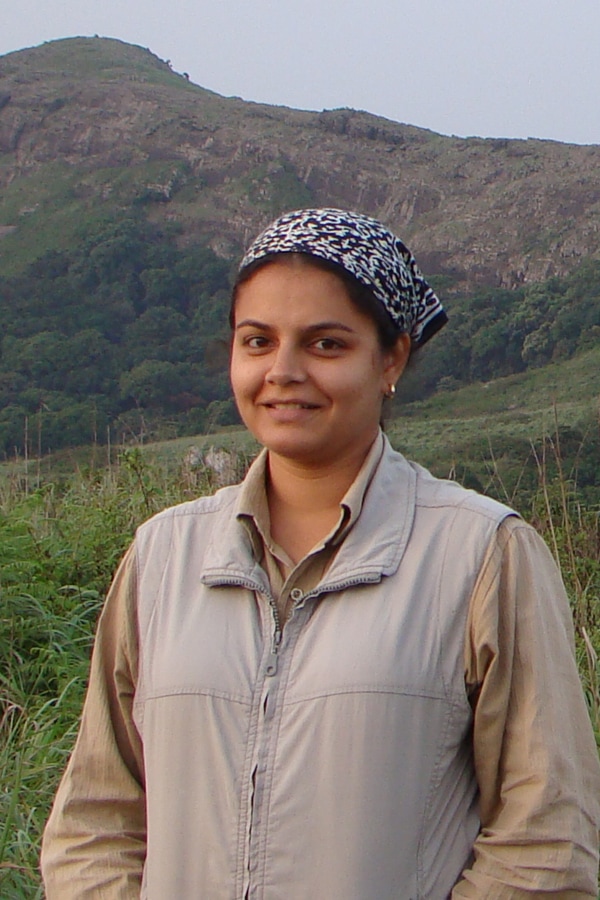 Dr. Samira Agnihotri
Samira has worked in the Biligiri Rangan Hills from 2005 when she began to study birdsong while pursuing a Master's degree in Wildlife Biology and Conservation from the National Centre for Biological Sciences. She then studied racket-tailed drongos, walking through the forests with a mike and recorder, and obtained her Ph.D. from the Indian Institute of Science. She followed up her research on drongos as a post-doctoral fellow at the National Institute of Advanced Studies. She is keenly interested in the traditional ecological knowledge of the Solega people and has dabbled in ethno-ornithologies, collaborating with linguist Dr. Aung Si, and is intent on documenting Solega knowledge and oral histories. Samira is also interested in nature education, and in exploring different ways to popularise the ecological sciences as well as encourage and aid the preservation of traditional knowledge systems.
Samira is a member of Punarchith, a collective that works with farmers and rural youth in Chamarajanagar District.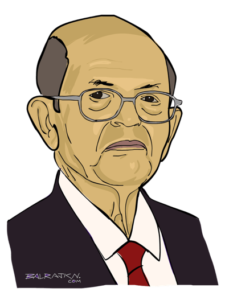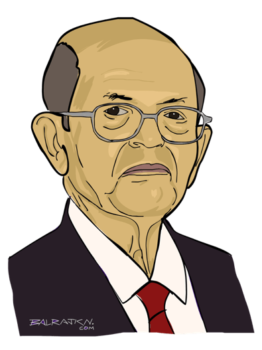 If there is any one person who could be called the pioneer of group birdwatching efforts in India, it is Dr. Joseph George. Being involved with group birdwatching activities in Dehradun even in the nineteen forties, he continued involving people and popularising the hobby wherever he went. Moving into Bangalore from Roorkee, Dr. George started an informal bird watching group here too in Bangalore in 1972. For all of us birdwatchers who came in contact with him, he inspired us with his...
read more
Inviting teams of two people across all age groups to participate in the first edition of 'Bird Brain – The Open Bird Quiz'. Team up with your friends and family to participate in this quiz. 
Team Size: 2 people in a team
Age: Both can be of any age
Format:

Written + Finals (oral)
Entry: Entry free, on-the-spot registration
Time: 9 am, September 28, 2019
Venue: B. V. Jagadeesh Science Centre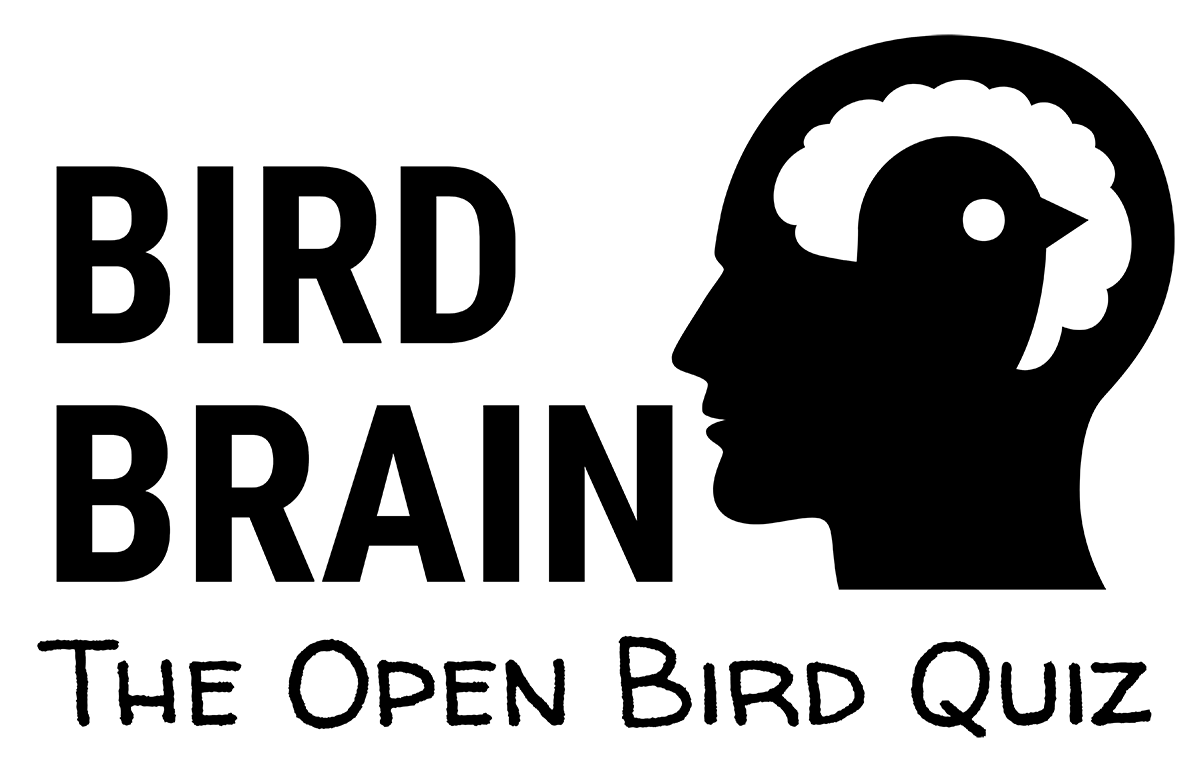 QuizMasters
Dr. Prashanth N. S. (Daktre)
Shyamal L.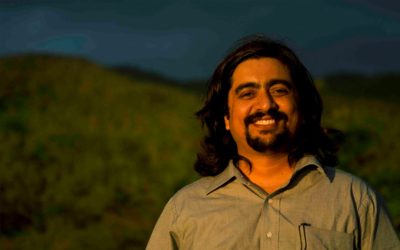 Dr. Prashanth is a medical doctor leading a team at the Institute of Public Health, Bangalore, and obtained his PhD in public health from ITM, Antwerp. He has been a Wellcome Trust/DBT India Alliance fellow at IPH since 2017. Apart from his work in healthcare, he is...
read more
Reminiscing Dr. Joseph George
Dr. Joseph George Memorial Talk
Dr. Samira Agnihotri: Study of Bird Songs
Recognizing contributors to group birdwatching