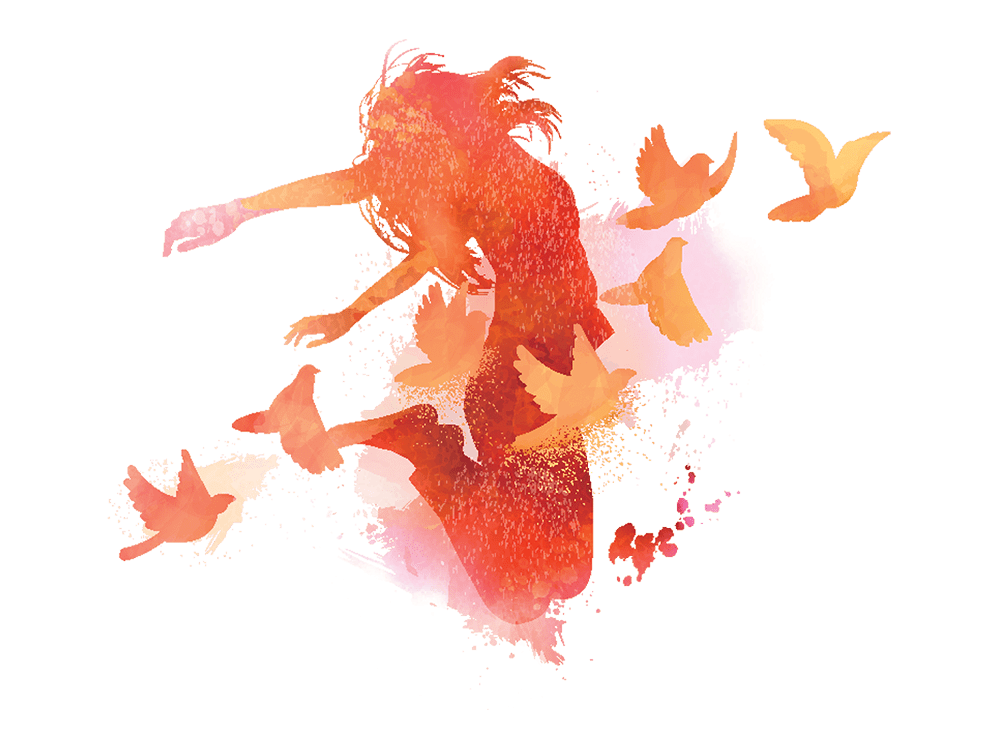 We are celebrating women and their contribution to nature studies and environment conservation.
Join us for this year's Bengaluru Bird Day.
October 6, 2018
9 am to 7:30 pm
@ Xavier Hall, St. Joseph's College, Langford Road.
Entry Free!
In association with
Seasons Nature Club
Department of Environmental Science
St. Joseph's College, Bangalore.
Dr. Joseph George Memorial Talk
Understanding species, populations and individuals through a genetic lens 
The world around us is rich with biodiversity. How has this diversity come to be? In more recent times, how have humans been impacting this biodiversity, and some species in particular? Most importantly, our wildlands and species are disappearing, and must race to find scientific solutions to safegaurd their future. Surprisingly, the story of a species' evolutionary past and its recent history is written in its DNA sequence. My research group and I read these DNA sequences to make inferences about species and biodiversity, and suggest possible interventions for conservation and management. In this talk, I will discuss several research stories from my laboratory spanning birds in the Western ghats, lizards in peninsular India, and tiger populations and individuals across the subcontinent. I will end with ongoing projects, including discussions about vulture conservation.

Dr. Uma Ramakrishnan
Uma Ramakrishnan is an associate professor and India Alliance Senior Fellow at the National Centre for Biological Sciences, TIFR, Bangalore. She has researched conservation genetics and molecular ecology for the last twenty years. She examines genetic variation across wild populations for iconic biota like tigers to reveal at-risk populations, reconstruct a 200-year old population decline, and identify strategies to minimise loss of genetic variation and extinction. She uniquely combines field biology, genomics and simulation-models to evaluate the past, present and future of biodiversity.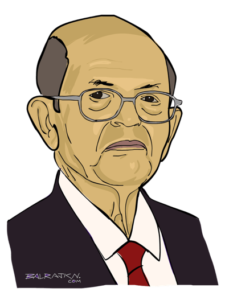 If there is any one person who could be called the pioneer of group birdwatching efforts in India, it is Dr. Joseph George. Being involved with group birdwatching activities in Dehradun even in the nineteen forties, he continued involving people and popularising the hobby wherever he went. Moving into Bangalore from Roorkee, Dr. George started an informal bird watching group here too in Bangalore in 1972.
For all of us birdwatchers who came in contact with him, he inspired us with his knowledge and humility, and had a way of making people learn about birds. He encouraged us to make our own observations, always emphasising that contributions to our knowledge of birds could be done by anyone and not just scientists. Though an organic chemist himself, he had many research papers on birds to his credit and encouraged us to publish as well.
Starting his career during the British times at the Forest Research Institute, Dehradun, he went on to become the Assistant Director of the Buildings Research Institute in Roorkee, and then the Director at the Indian Plywood Industries Research and Training Institute, Bangalore. He was an adhesive specialist par excellence, with a special interest in wood substitutes. And to this end he worked hard and achieved one technological innovation after another and derived more for nature conservation than what most of us only dream of. He had many patents to his credit and a few more coming. Even at ninety, he used to go every day to his laboratory, and also actively involve himself in gardening, which he was a great enthusiast of.
He has left a legacy for Bangalore that has at least a thousand times more birdwatchers than he started out with. And a publication ethic that amateurs could contribute to science too!
Garima Bhatia is a chemical engineer by training and birdwatcher by passion. At some point the passion overtook the training, and after spending ten years in automotive research, she decided she had enough of the corporate rat race and joined an NGO called Nature...
read more
Birdwatching at Lalbagh Botanical Gardens, we meet in front of the Glass House opposite the band stand.
Introduction to Bengaluru Bird Day 2018
From the largest larks to the hyped Hypocolius – A myth-busting journey into the grasslands of Kachchh
Dr. Jainy Kuriakose: 
Palette of plumes: the avian world through my lens
(Talk abstract awaited)
Dr. Joseph George Memorial Talk
Introductions
Dr. Joseph George Memorial Talk
Recognizing contributors to group birdwatching