Dr. Joseph George Memorial Talk
From Watching Birds to Mapping Birds and their Habitat
Sudhira will share how an initial foray into birding eventually led to researching birds and subsequently mapping birds and their habitats. He will also draw upon efforts undertaken as part of the Bangalore Bird Monitoring program during 2006-07, mapping habitats, and land use land cover change studies. Furthermore, he will touch upon attempts to showcase some recent advances in cloud-based geoprocessing to model the potential distribution of birds – highlighting the need for statutory backing to protect habitats and an active citizenry to make it happen.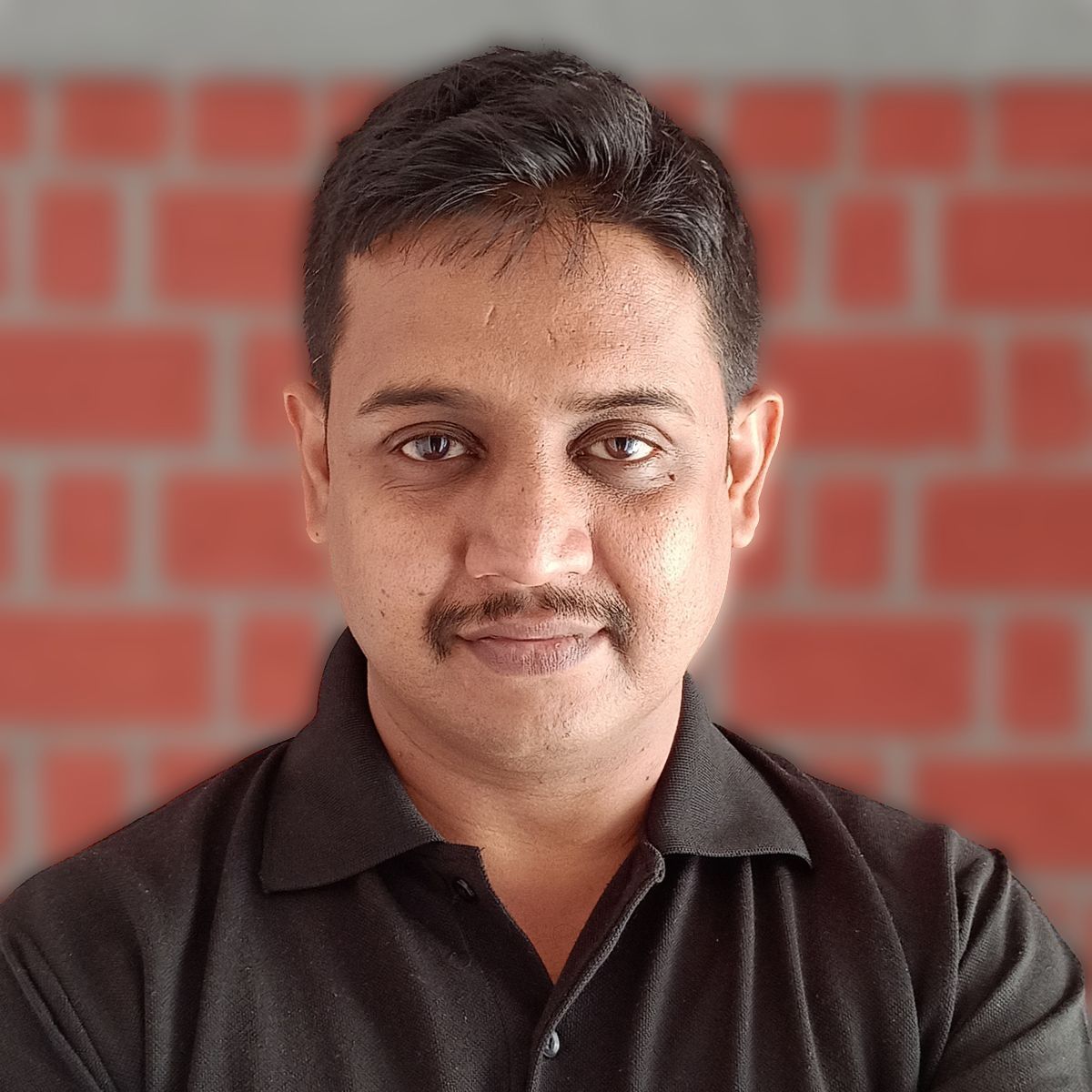 Dr. H. S. Sudhira
H.S. Sudhira has a PhD from the Indian Institute of Science, Bangalore. His research interest centres on how towns and cities evolve.
He has been publishing scientific research articles for a while now. His research has been primarily on land-use and land cover change studies, exploring their consequences on environmental sustainability and understanding their interrelationships with resources and transportation.
His broader research addresses the evolution and growth of towns and cities invoking complexity sciences, understanding planning practices and studying the effect of governance.
He was a faculty member at the Indian Institute for Human Settlements. Earlier, he had a stint with the Directorate of Urban Land Transport, Govt. of Karnataka as Land-use, and Transportation Specialist. He is a birdwatcher and volunteers for India Literacy Project (ILP). Currently, he is the Director of Gubbi Labs (https://gubbilabs.in).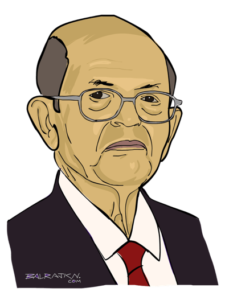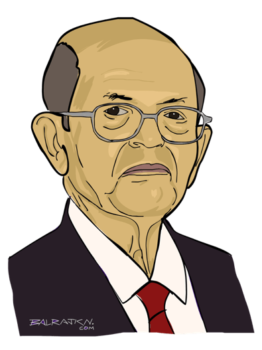 If there is any one person who could be called the pioneer of group birdwatching efforts in India, it is Dr. Joseph George. Being involved with group birdwatching activities in Dehradun even in the nineteen forties, he continued involving people and popularising the hobby wherever he went. Moving into Bangalore from Roorkee, Dr. George started an informal bird watching group here too in Bangalore in 1972. For all of us birdwatchers who came in contact with him, he inspired us with his...
read more
Inviting teams of two people across all age groups to participate in the first edition of 'Bird Brain – The Open Bird Quiz'. Team up with your friends and family to participate in this quiz. 
Team Size: 2 people in a team
Age: Both can be of any age
Entry: Entry free, on-the-spot registration
Time:
12:15 pm (written)
2:00 pm (finals)
Venue: Bangalore International Centre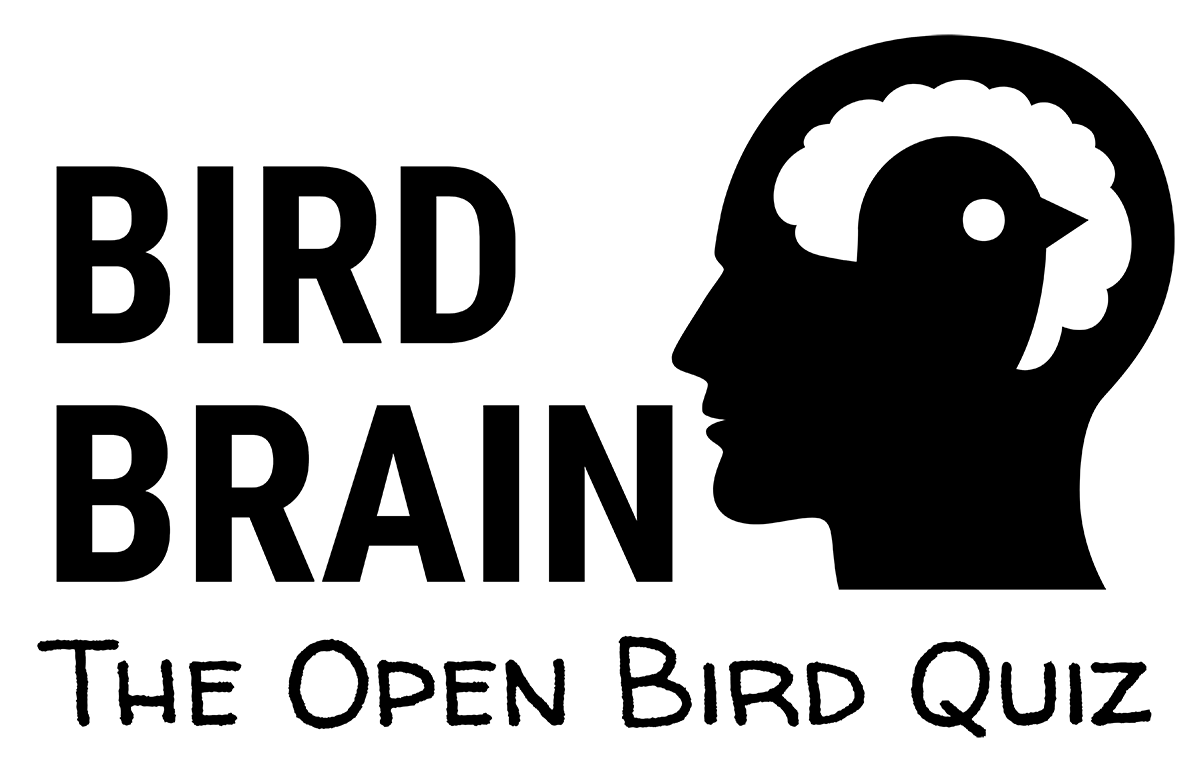 QuizMasters
Shyamal L.
Bijoy Venugopal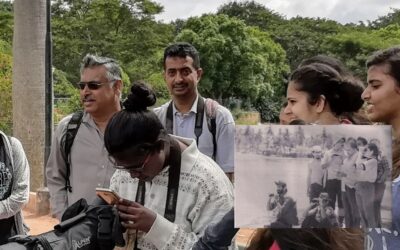 This panel discussion will bring a whole wealth of experiences that the panellists have shared with habitats in the city, while birdwatching decades...
read more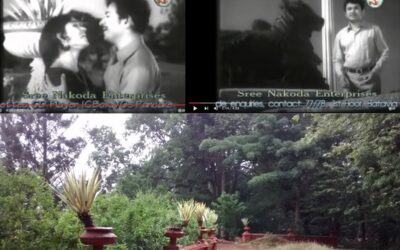 In this talk, Prashanth revisits the wilderness areas of Bangalore and its surroundings by browsing footage in Kannada film songs dating back to the...
read more
Bijoy Venugopal is a communications professional and travel writer based in Bangalore. He began birding in 1989 with the Birdwatchers' Field Club of Bangalore. An avid trekker, he enjoys rough travel and camping outdoors. His inexhaustible love for the outdoors has...
read more
Dr. H. S. Sudhira: From Watching Birds to Mapping Birds and their Habitat